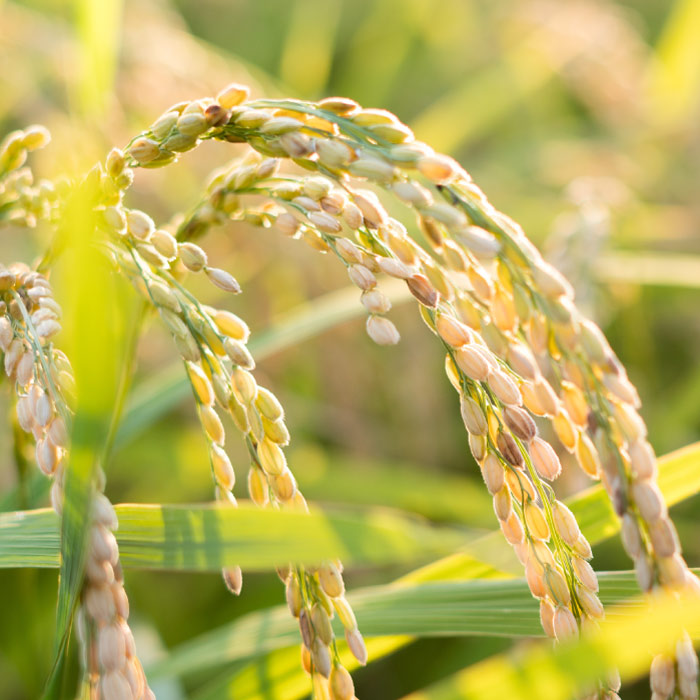 Where does Wild Rice Come From?
Wild rice is native to the Connecticut River Basin but can be found throughout the United States in waterways. You can even find wild rice thriving along the Gulf Coast, which can grow up to 12 feet high. We proudly source our wild rice in the waterways of Minnesota.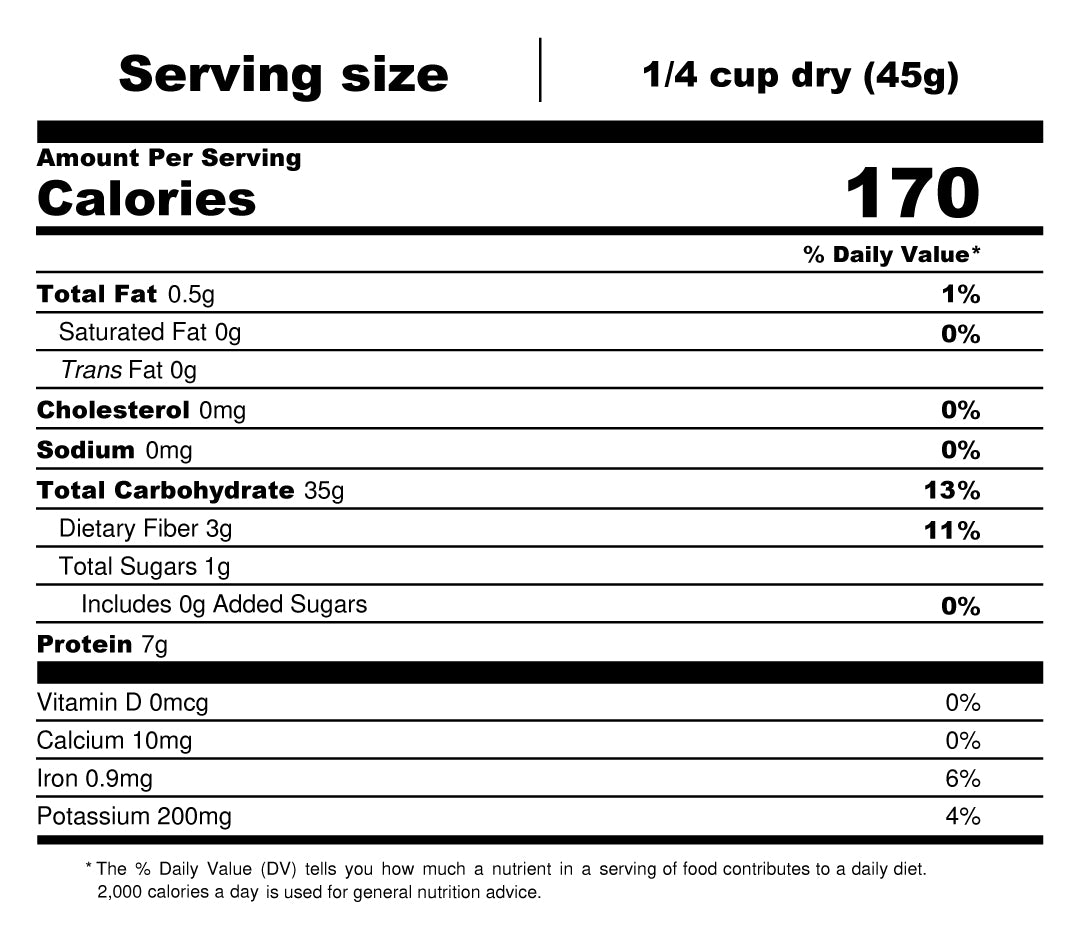 Wild Rice Nutritional Facts
So, just how healthy is wild rice? It's important that you get the essential grains and nutrients you need to get through the day. Let's take a look at wild rice's nutritional facts and see how it can help you achieve your daily nutrients.
Wild Rice Nutritional Benefits
Cooking wild rice can be one of the best things to do for your health at home. This is because there are many benefits of incorporating wild rice into your eating routine.
Better Heart Health
When you swap out that carb-loaded brown or white rice for low carb and calorie wild rice, you'll discover that it also has heart benefits. This is because it's packed with powerful antioxidant and lipid-lowering properties that help keep your cholesterol low.
Help with Weight Loss
There's nothing quite like getting the rich, flavorful taste that comes from wild rice and knowing that you're also contributing to your own weight loss. In addition, incorporating grains like our all natural wild rice into your diet helps prevent overeating while ensuring you're keeping your caloric intake low.
High in Protein and Fiber
Wild rice has the distinct honor of being a complete protein. You'll get all 9 essential amino acids with every bite. Plus, it has the same amount of fiber as brown rice, so you are all set.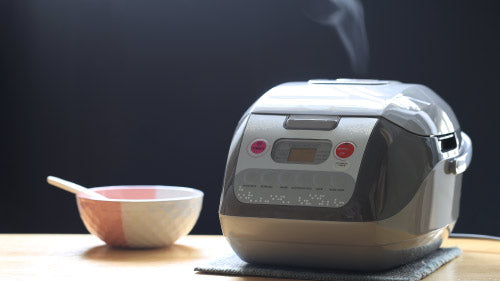 Wild Rice in Rice Cooker
For instance, add 1 cup of wild rice to your rice cooker or Instantpot, add 1 ½ cups of water, and hit the rice button, and walk away! You can use your favorite broth in place of the water for a bit more flavoring for a fun twist!
Wild Rice on Stove Top
The best and easiest way to cook wild rice is directly on the stovetop. But remember, this isn't your standard white or brown rice, meaning there are few things you need to do differently. Here is our method to achieve perfect wild rice, every time.
Step One
Rinse wild rice thoroughly.
Step Two
Boil 4 cups of water.
Step Three
Add 1 cup of wild rice.
Step Four
Cover and cook for 45 minutes.
Step Five
Drain water and season for taste.